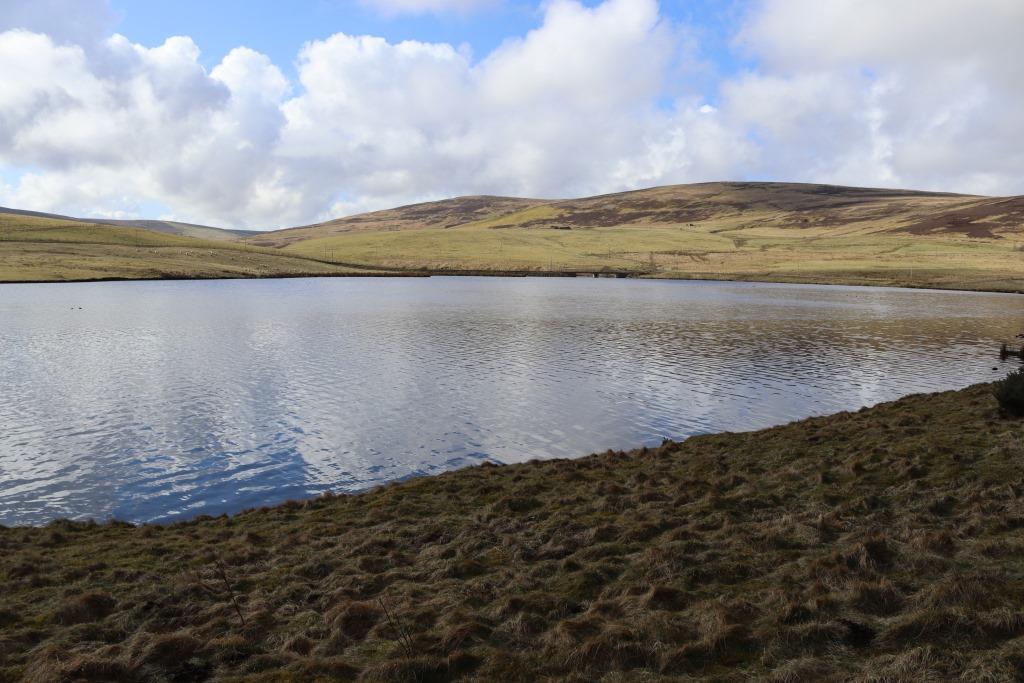 Many of you will know that all outdoor activities as part of the Whiteadder project have paused as a result of social distancing and lockdown measures now implemented to try to slow the spread of COVID-19. We did excavate the possible cairn site on the shore of Whiteadder Reservoir with a much reduced team last week (we'll share results here soon!), but we thought it essential to cancel our excavations at Morham Castle which were planned for this week and next. Given that we are all now to stay at home except where entirely necessary, we would have had to call it off regardless.
Although opportunities for participation are on hold for now, rest assured we are still working hard behind the scenes: Jess and Charlotte are writing reports on the excavations carried out so far; our post-excavation teams are sieving soil samples, analysing the artefacts and ecofacts retrieved during our excavations; and we're collating data for the project's funders.
We'll share more updates here soon. In the meantime, please take care of yourselves and stay safe.
From Jess, Charlotte, Graeme and the rest of the team at AOC