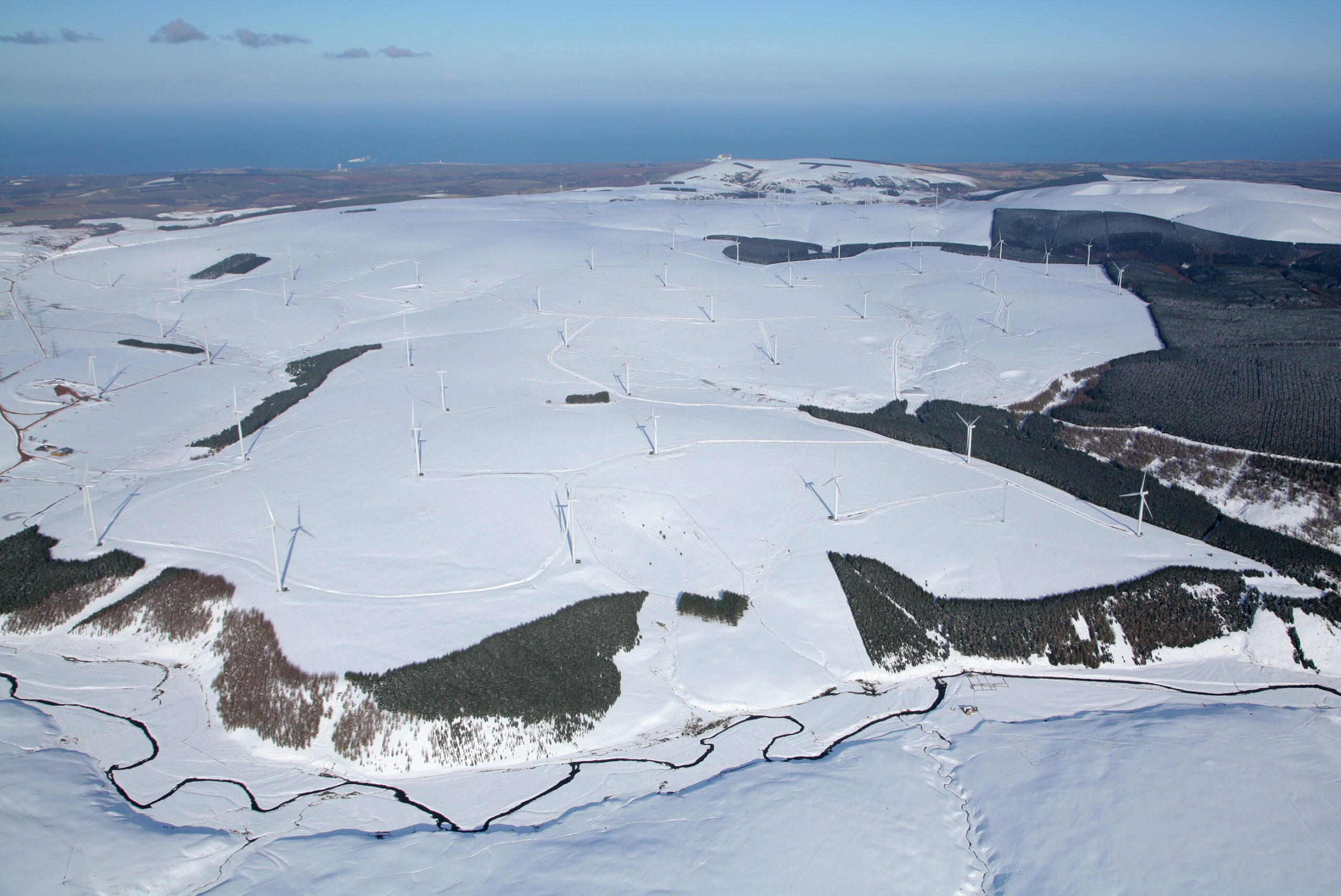 The poet Kate Campbell helped us source a fantastic library of aerial photographs of the Whiteadder area in snow. These were commissioned by a local group to support an objection on landscape and visual grounds to the proposed Fallago Rig wind farm. They were taken from a flight over the Lammermuirs after heavy snow in February-March 2010. You can see a small selection of the images here: http://whiteadder.aocarchaeology.com/gallery/lammermuirs-in-the-snow/
Photography by Guthrie Aerial Photography . All images are copyrighted and are reproduced here by kind permission of Black Mountain Farms Ltd.
Kate has also written a number of pieces for the Whiteadder project, which you can read and listen to under the Creative Arts section of this website.