The darker side of folklore witnesses witches, devils and death in the cultural landscape. Murder, plague and body snatchers abound!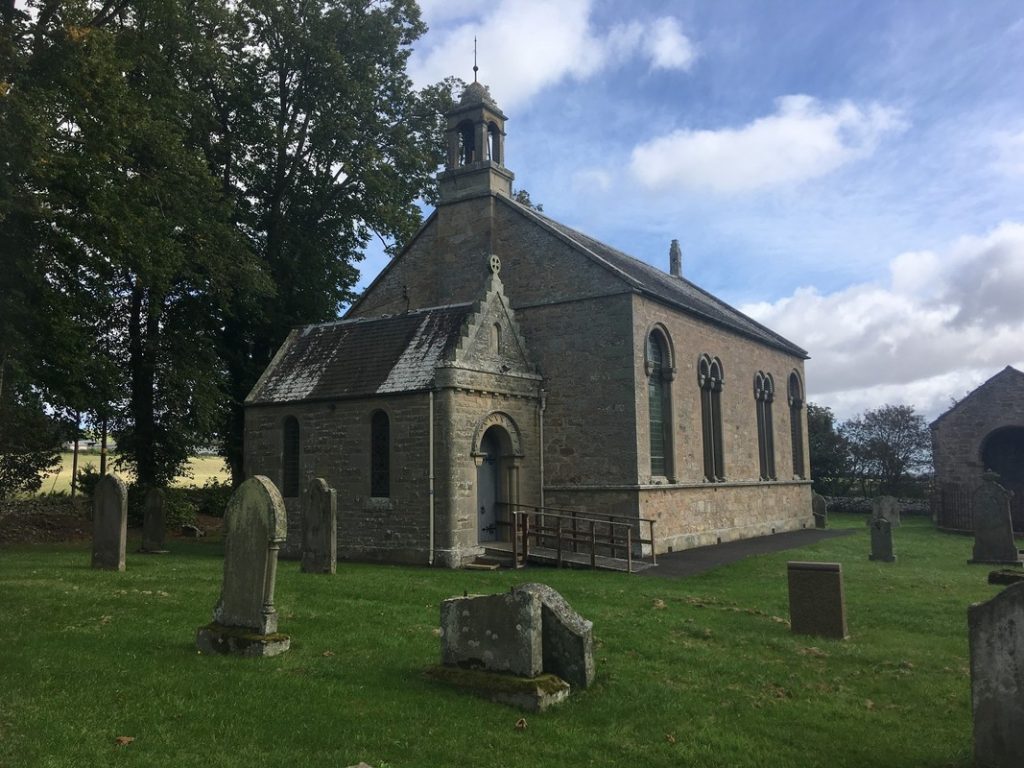 In the middle of the night a local man meets, to his horror, a funeral party coming down the road towards him.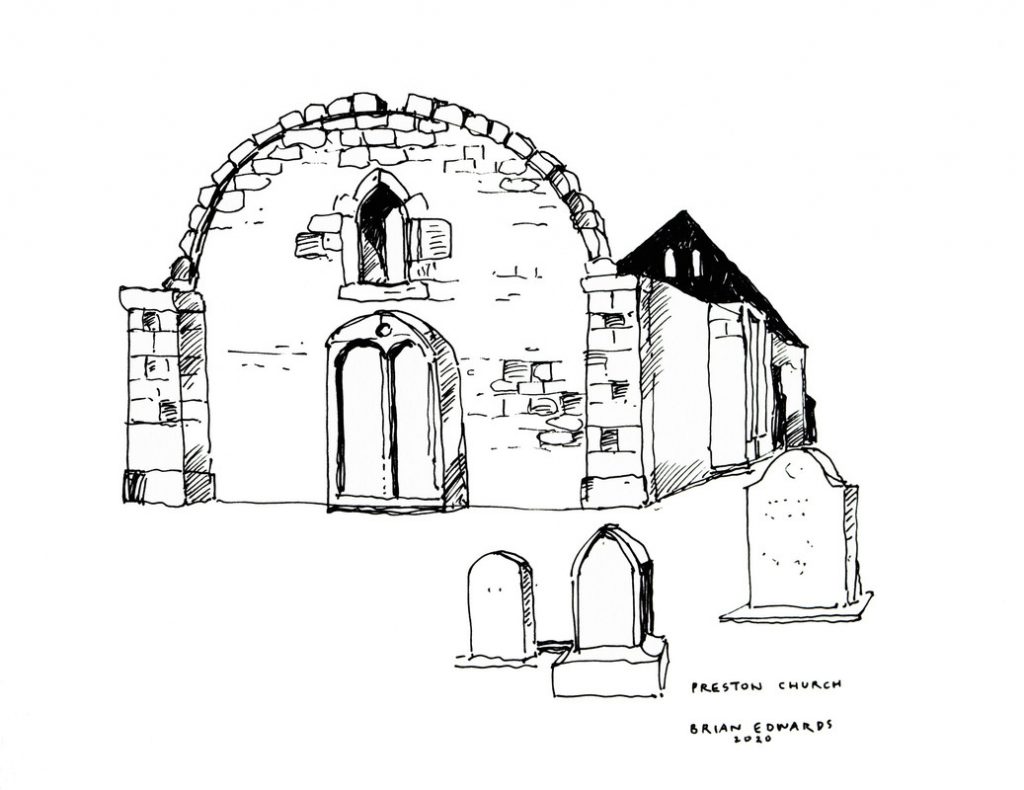 Body snatchers and grave robbers were at large in the 1700 and 1800s. Hear how a young boy took guard of his grandfather's coffin.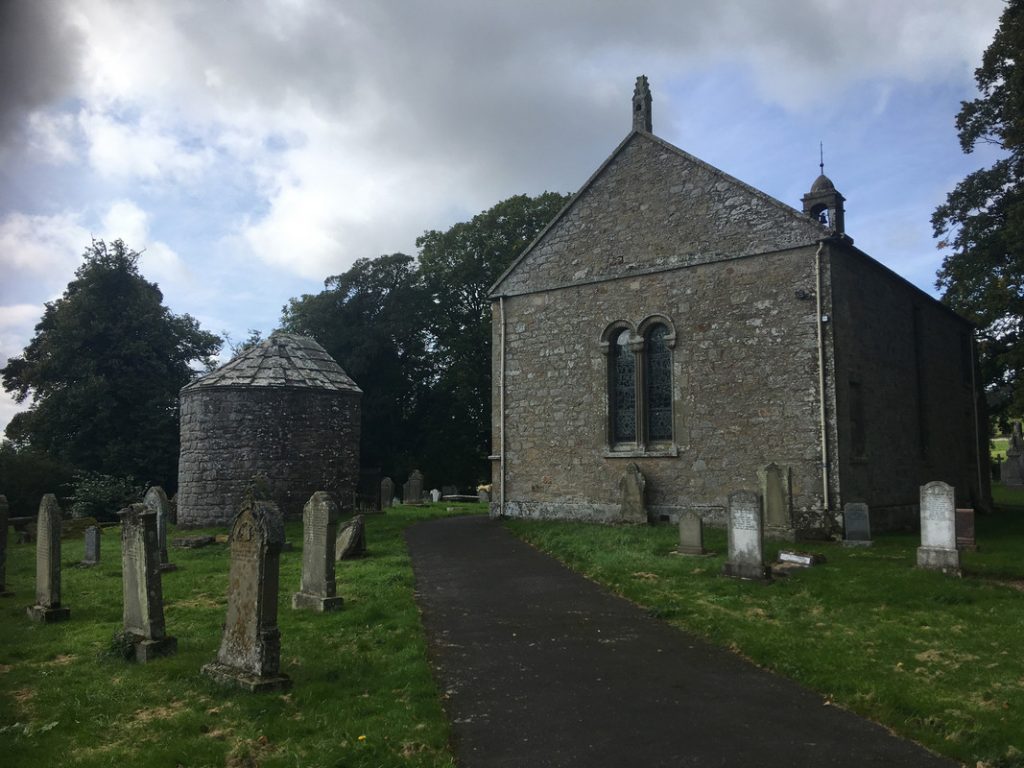 A stone at old Bunkle Kirk once read 'Mrs Margaret Home, Lady Billy, murdered August 1751'. The incident is also remembered in this old and quite gruesome rhyme.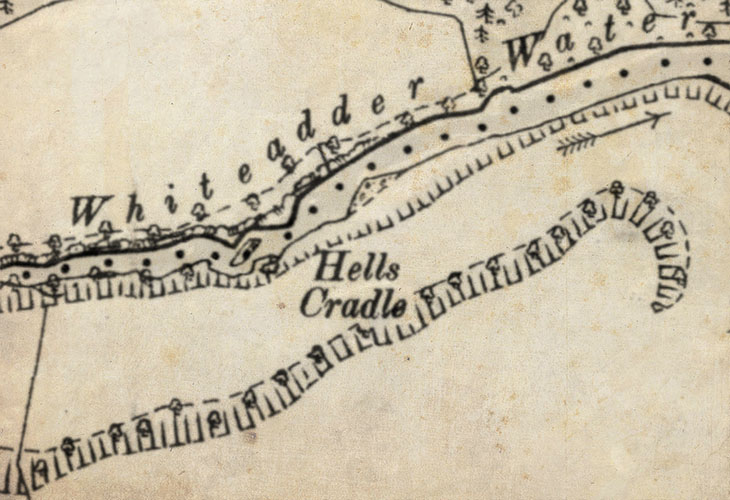 This fascinating but tragic poem was discovered during our project research. It retells an actual event which happened at Hell's Cradle.