Dr George Henderson of Chirnside (1800-1864) started life here at Billy in the parish of Bunkle. Thanks to his writings and observation about local lore, we have inherited a rich legacy of the rhymes, stories and traditions of Berwickshire. In his book, 'The Popular Rhymes, Sayings and Proverbs of the County of Berwick', 1856, he imagines Berwickshire as a place rich in superstition and tradition. Quite a few of the rhymes feature on this website; they're about everything from fairies and elves and ancient battles to local sayings and customs.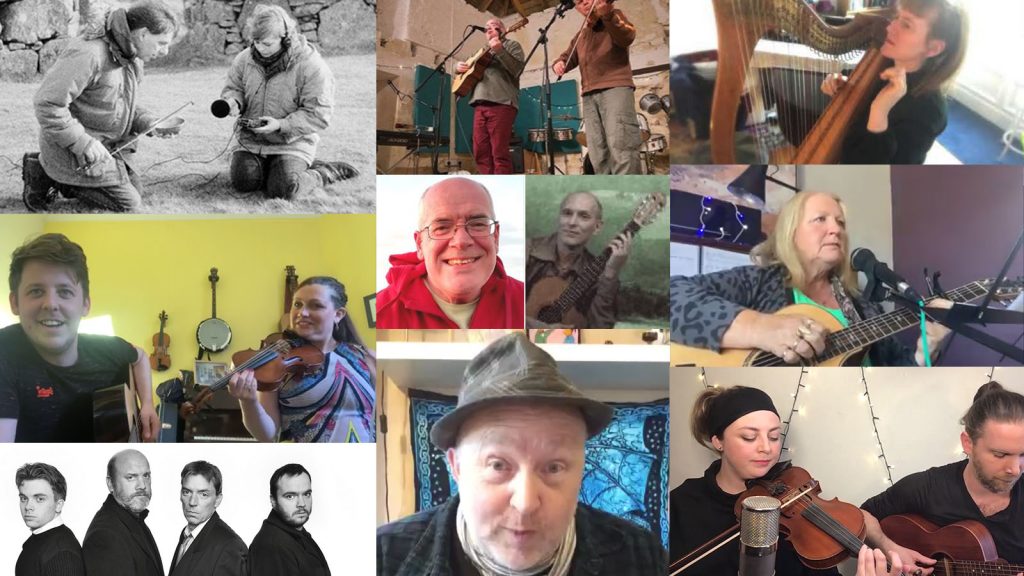 Between 2-5th May 2020 we hosted a very successful online event to celebrate what would have been his 220th birthday. The events were posted on the project's Facebook page where you can still watch them. Some of the highlights are also included within pages on this website.
As a local country doctor, riding through all weathers to visit his patients, Henderson knew the country well. He read widely and left a vast library of books on medicine poetry, botany and natural history. Henderson wrote volumes of his own poems too and sometimes, as with Robert Burns, it is hard to know which he invented himself!
It seems only natural, given this was Henderson's home-turf, that there are a fair few poems about Billy itself. Henderson claimed the following poem, entitled 'Little Billy', is the first he ever learned:
Little Billy, Billy Mill, 
Billy Mains, and Billy-hill, 
Ashfield, and Aucheneraw, 
Bullerhead, and Pefferlaw, 
There's bonny lasses in them a'
It describes a number of farms in the parish of Bunkle, but he explains that they 'exist now only in name, their farm houses and cottages being levelled with the soil … it is always with deep regret that we behold any old place pulled down.' He follows 'the Rhyme, however, is worth preserving, if it were for no other purpose but to keep the names from perishing too'. Henderson's work captures and preserves important information about the cultural landscape.
Another part of the local landscape that Henderson knew was a former bog known as Billy Myre, which features in the traditional poem 'Eyemouth Fort'. The bog was drained during his lifetime but not before he learned to be fearful of its ghost or bogle: '… the Bogle of Billy Myre … he loomed, a frightful chimera on our infant imagination, having been sometimes daunted with 'Jock o' the Mire' in our early stage of existence'. And here it is:
'The Bogle of Billy Myre
stood upon Eyemouth Fort, 
And guess ye what I saw 
Ferneyside, and Flemington, 
Newhouses, and Cocklaw, 
The fairy-folk o' Fosterland, 
The witches o' Edencraw,
And the bogle in the Billy-Mire, 
Wha' kills our bairns a.'