Landscape architecture duo Sutherlandii have a community-based proposal that combines the area's heritage of orchards, archaeological landforms and local food production. You can view the final proposal submitted in June 2020 here: Sutherlandii Whiteadder Orchards Proposal
Below are details of the initial proposal, submitted in January 2020.
Orchards have a strong Borders history with the original settled monks arguably bringing 'pomology' to Scotland, with apple varieties such as White Melrose, Stobo Castle and Scrog.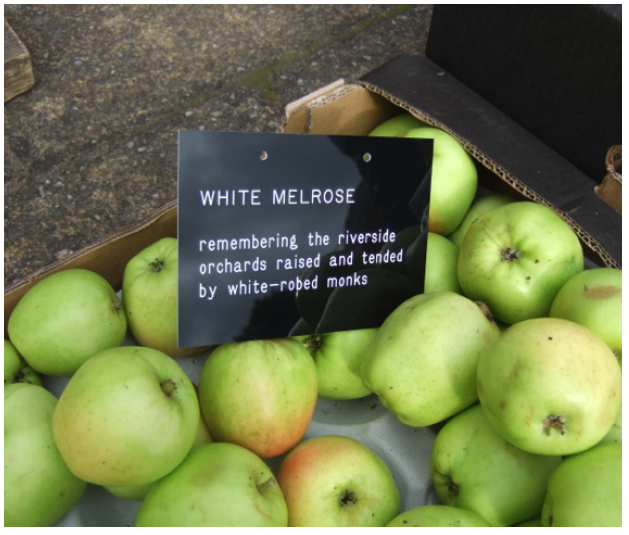 A new orchard project could involve planting heritage varieties in layouts that relate to the local archaeology, with mark-making forms such as hill forts, rig and furrow patterns or broch outlines.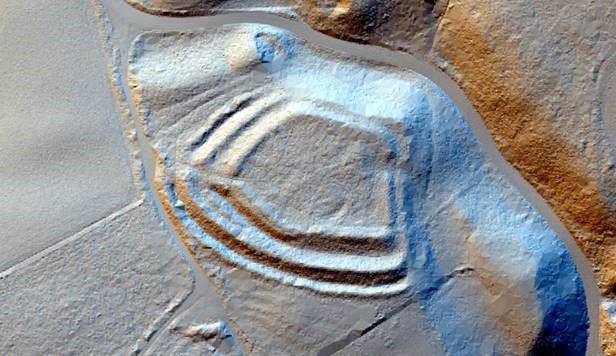 This proposal could be carried out in more than one site. Sutherlandii have initially earmarked an area to the west of Preston, between the old parish church and the intriguingly-named 'Anger my Heart', and have also made contact with local schools to consider sites within school grounds.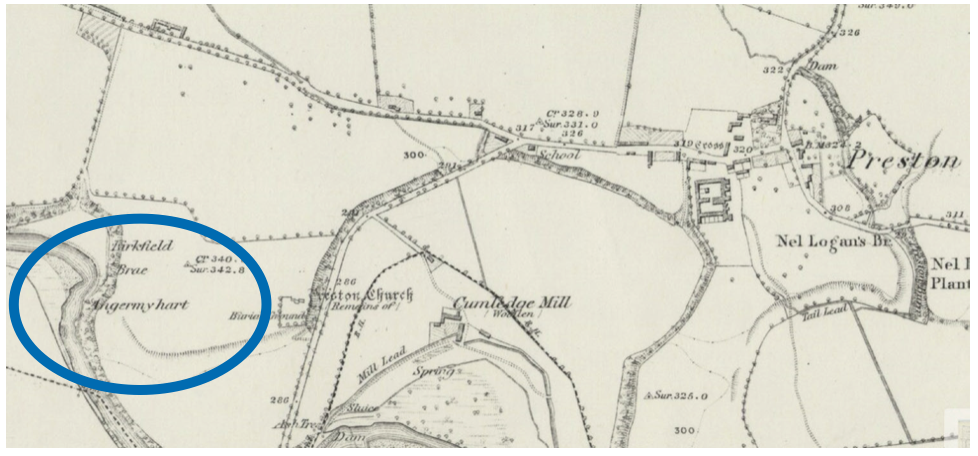 The Orchards project could support the curriculum, as well as the benefits of the produce that the trees generate. If the trees are planted far enough apart, council maintenance crews could drive their mowers around to easily cut the grass and spring bulbs could be planted in the centre – an early nectar source for pollinators.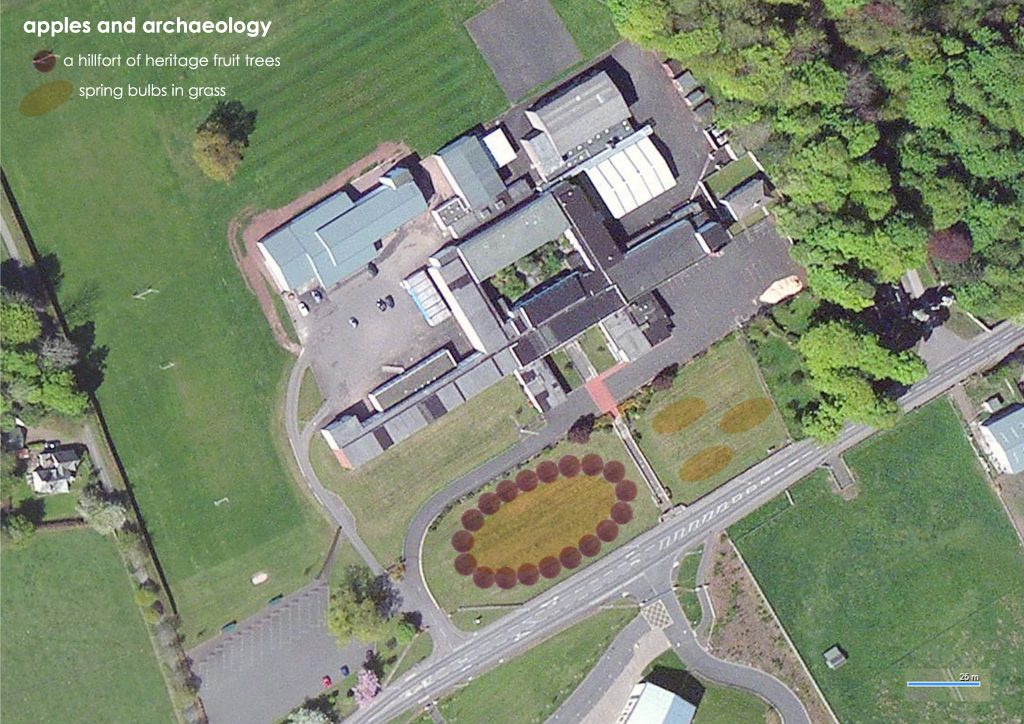 It could become a community planting event, organised for November 2020, which would be the ideal time for both trees and bulbs.
To tie this back to the Whiteadder project origins, the children could to bury something under each tree, ie a talisman/good luck/memory and create some new archaeology. Or they could bury one combined element in the centre.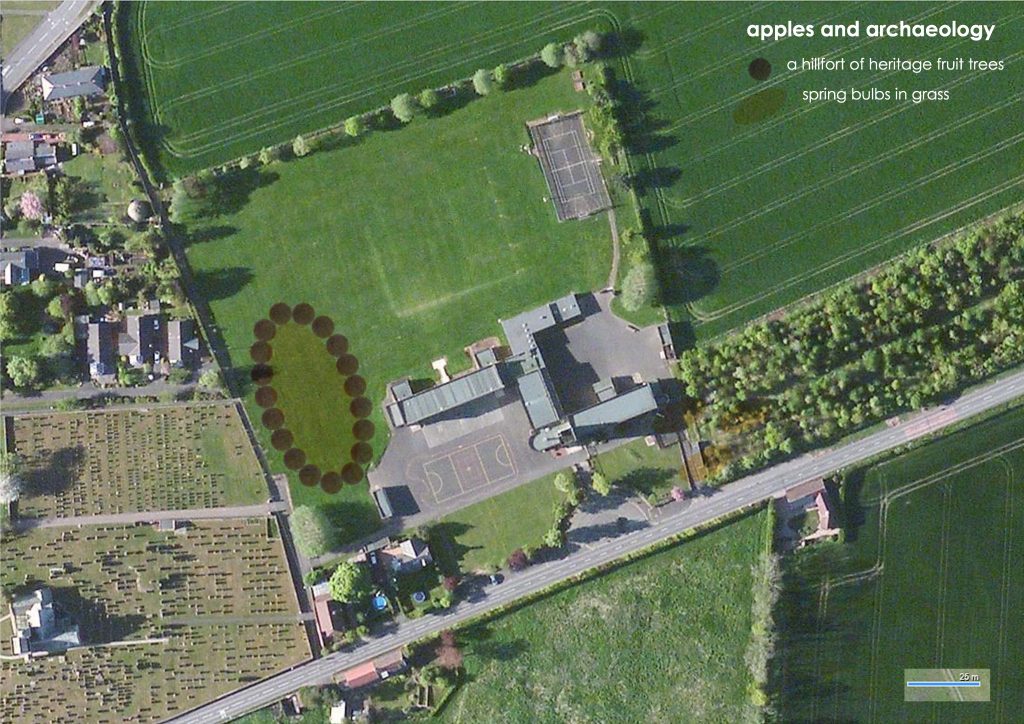 Sutherlandii are Scottish-based Landscape Architect duo Rachel Sutherland and Kathryn MacTaggart. They produce work in various formats – from illustration and art installations, to larger landscaping projects.