Professor Brian Edwards has produced a series of pen and ink sketches, documenting buildings of important architectural significance in the area. These focus mainly on the period from the 6th – 19th century with an emphasis on bridges, castles and churches. Sketches are captioned and include some interpretation, where further information is available.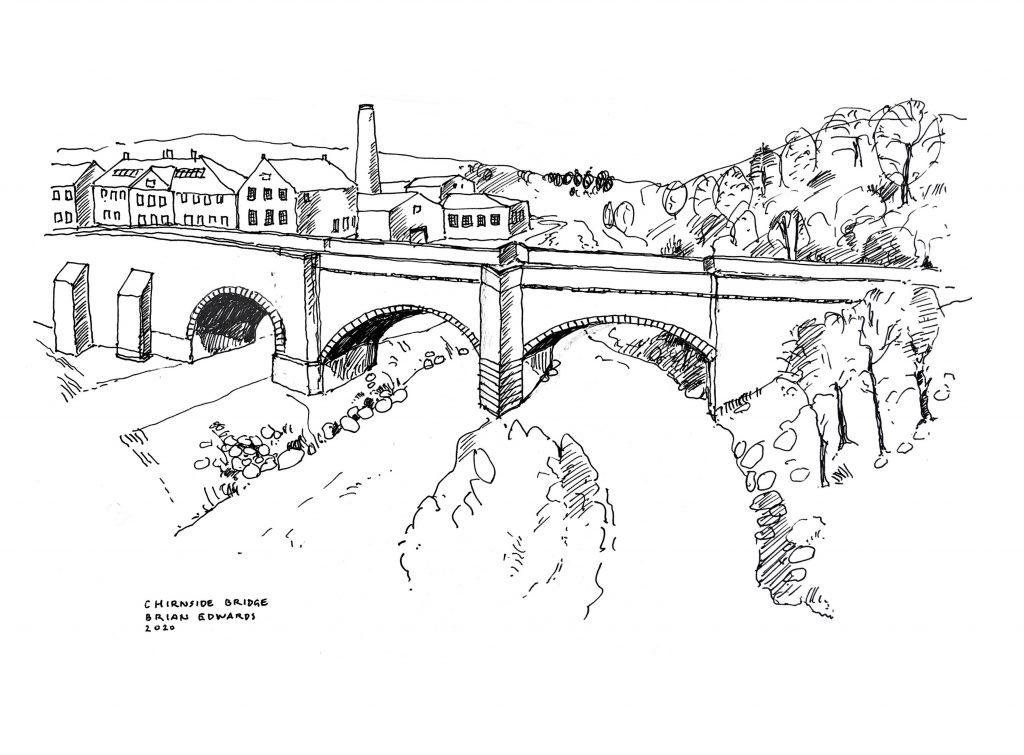 The sketchbook will be produced on a small print run at the end of the project, in early autumn 2020, but we are delighted to be able to offer a glimpse of an early draft, which can be downloaded from the link below.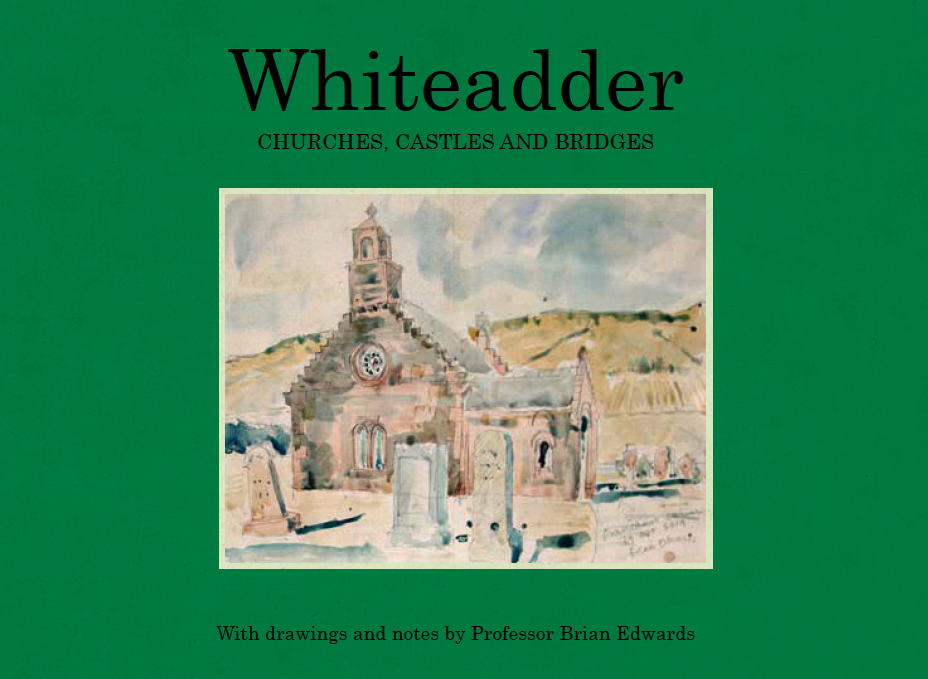 Whiteadder: Churches, Castle and Bridges. (initial draft 2MB PDF). A limited print run of the book will be published in July 2020. If you would like a copy please send us a message through the contact page with your name and address and a note requesting a copy.

Professor Brian Edwards is Emeritus Professor of Architecture for Edinburgh College of Art at Edinburgh University and author of the book 'Understanding Architecture Through Drawing' (2000). A full biography for Professor Edwards can be found on the ECA website: https://www.eca.ed.ac.uk/profile/prof-brian-edwards