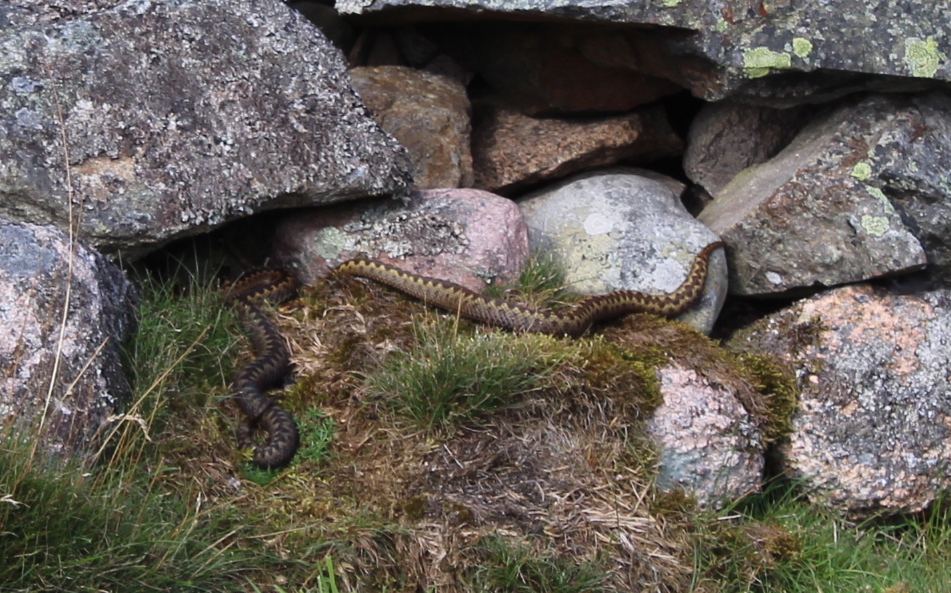 It is hard not to think about snakes when you hear the name Whiteadder. But were there ever any here? If you are at all intrigued by the mysterious place-names of this area, the interactive map on the Berwickshire Place-name resource is a great way to find out more.
berwickshire-placenames.glasgow.ac.uk
The Scottish Borders area has a particularly diverse mix of linguistic influences with place-names coming from Brittonic, French, Gaelic, Latin, Old English, Old Norse, Scots and Scottish Standard English.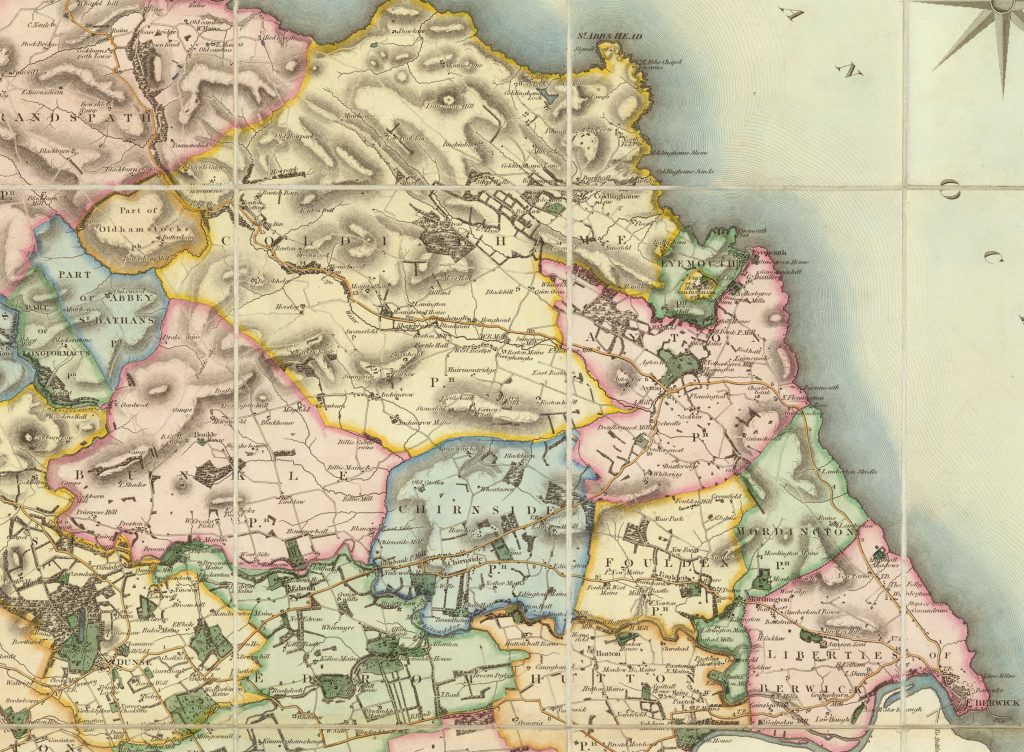 Interestingly the 'adder' in Whiteadder seems not to have come from any animal associations but rather from a pre-Celtic word for watercourse or stream. Conversely Lammermuir and Otterburn do seem to be named after the animals they sound like.
The mysterious-sounding name Longformacus is thought to have once meant Maccu's house. No one really knows who Maccu was anymore, or even spares him a thought, but many hundreds of years later his name lives on.
Meanwhile just up the road at Abbey St Bathans, another real person is remembered— Baithéne mac Brénaind, or St Baithene, an Irish monk and one of the first Christian missionaries to set sail for Scotland in 563. He was St Columba's first-cousin and second abbot of Iona.
This new website has been produced by the University of Glasgow as part a research project called Recovering the Earliest English Language in Scotland: Evidence from place-names(2016-19).