The undulating geography of south-east Scotland means that, in the past as now, routeways wove their way through the hills, following the curves of the landscape.   
Perhaps the best known of the old routeways within our project area is the Herring Road, a traditional route across the Lammermuirs. It stretches for almost 30 miles and traces the route by which cured herring was transported inland from Dunbar to Lauder during the 18th, 19th and early 20th centuries. Herring was traditionally transported on foot by hardy fishwives carrying heavy creels; later, the use of pack-horses is recorded. The route was also used by drovers moving cattle, and by packmen (travelling salesmen). The exact route of the Herring Road south of Dunbar Common is a matter of some debate, although this may reflect changes to the route over time depending on ground conditions. Parts of the Herring Road are accessible today as rights of way, and many feet tramp along the same track, tracing the footsteps of those who came before with their heavy loads.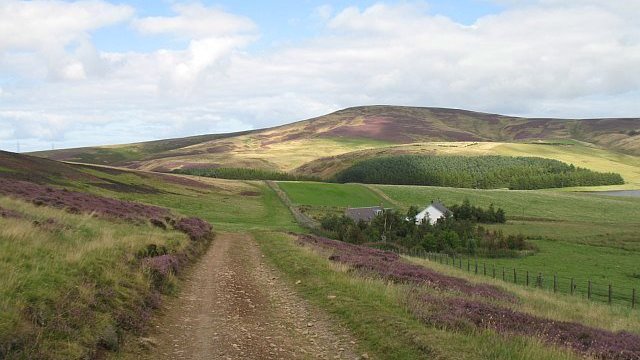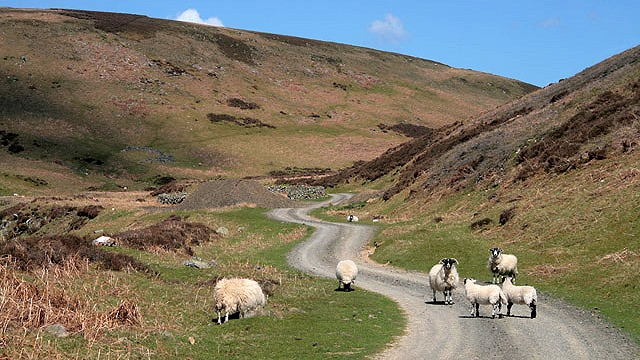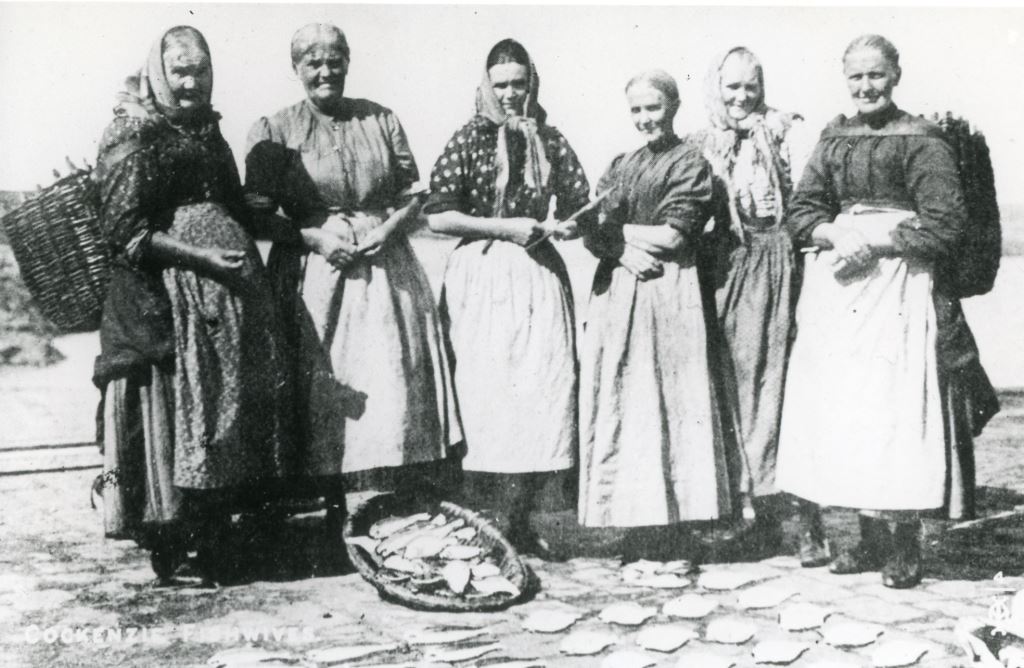 Medieval roads often followed parish boundaries. One possible example can be found between Lauder and Haddington, bypassing Lammer Law to its east side. It was used to transport wool north from Lauder, and to carry grain south from East Lothian, as well as being used as a drove route, for moving herds of cattle over long distances to market. 
A 4km stretch of track known as the Thief's Road is found around 5km east of Abbey St Bathans.  There are no specifics known about how the route got its name although Thief's Roads are usually so called because they were used by cattle theives, or Reivers. It is thought that this route may have been used for covert travel since it climbs Horseley Hill rather than taking the flatter and route followed by the road today.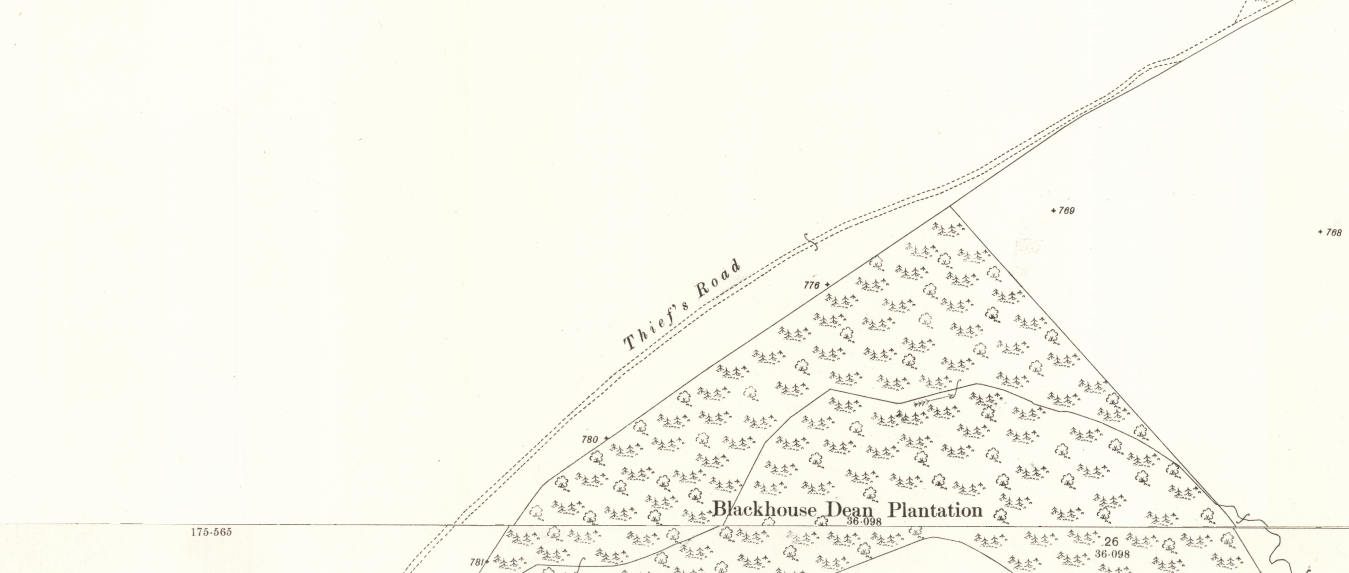 Most enigmatic of all is the Crachoctrestrete, a possible Roman Road running from Ecclaw to meet the line of the current A6112 to the west of Grantshouse. The etymology of the name is not clear although it may be linked to an oak tree popular with crows.