Rhyming tales help folk remember events and characters past. Discover old sayings, songs, rhymes and proverbs about some of the colourful characters or weird and wonderful places, which ought not be forgotten.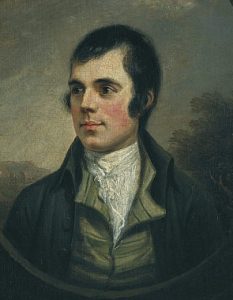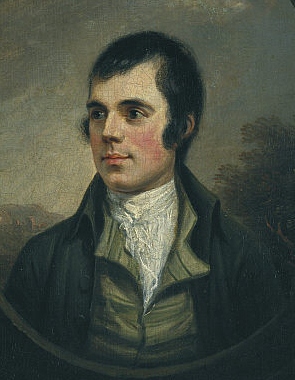 Scotland's national poet Robert Burns visited Berrywell, near Duns, in 1787. The town features in his song 'Robin Shure in Hairst'.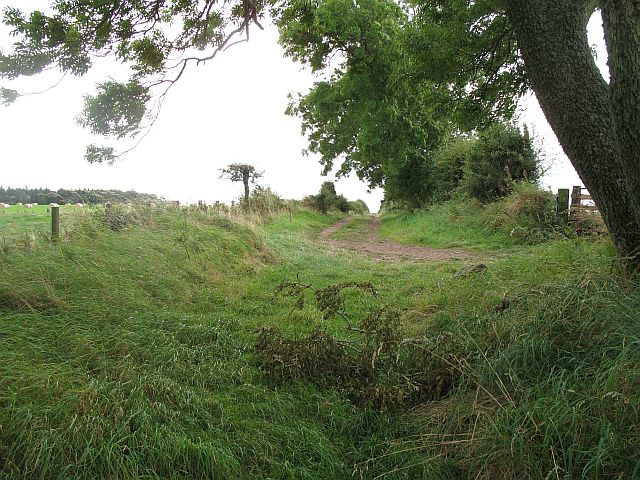 George Henderson, born here in 1800 at Little Billy Farm (later known as Billy Mains), collected many poems, rhymes, ballads and anecdotes about his local area and the wider region.