These stories take us back in time for a sense of the sights, souls and sounds which enlivened the landscapes in and around the Whiteadder River in centuries past.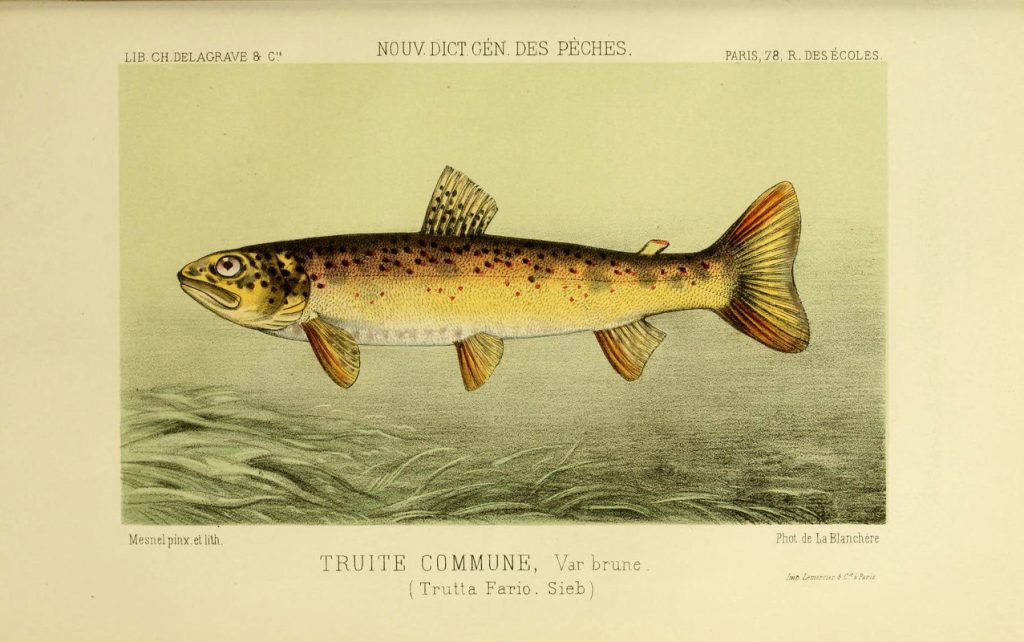 Writer Arthur Granville Bradley recalls his host at a former local inn going off on a fishing trip on the day after a storm.'… from every side came that delicious sound of gurgling waters … Our host was away after breakfast, with a piece in his pocket and a bag of worms'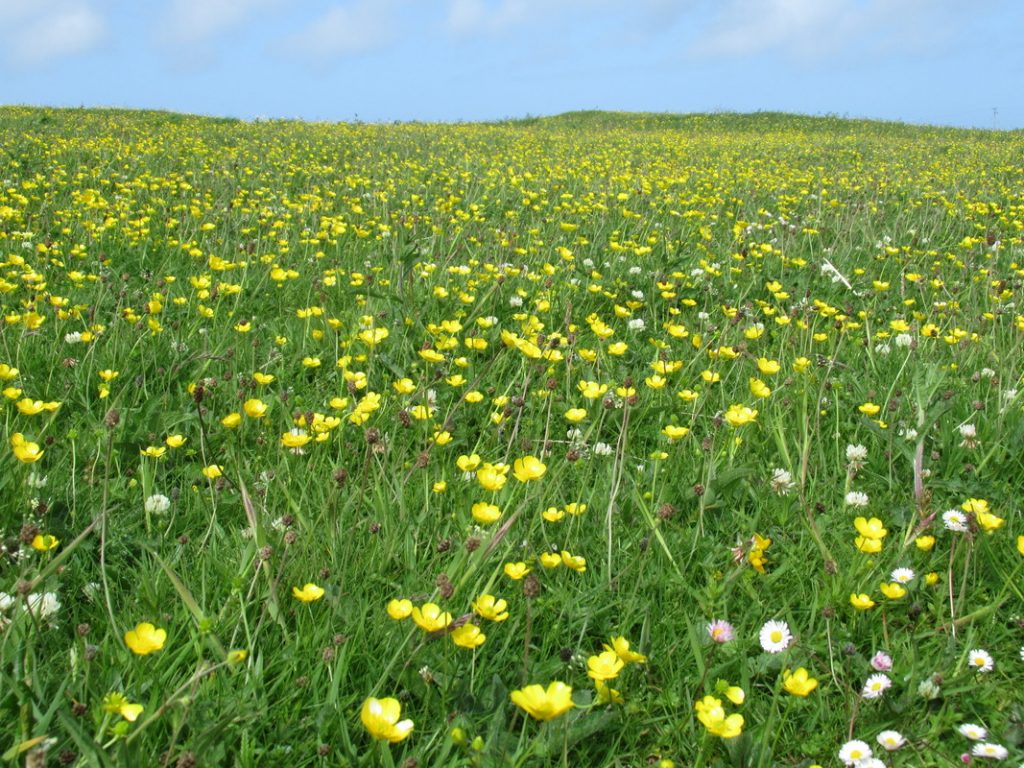 Local people were known for having bad legs. A local doctor came up with an intriguing, but slightly insulting, theory.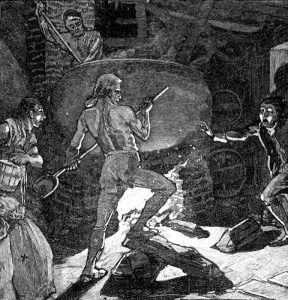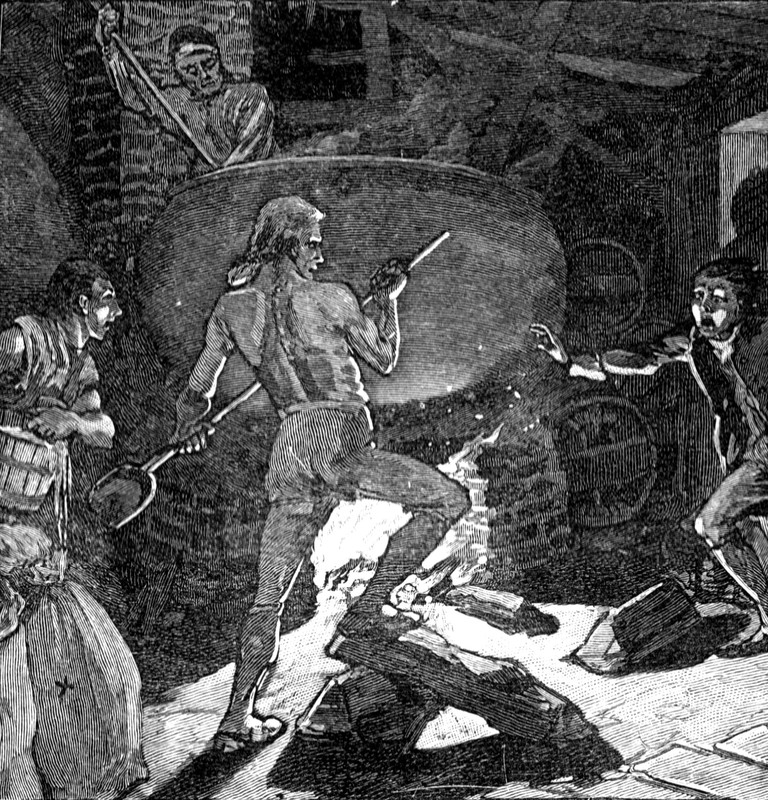 Illegal whisky stilling was a thriving industry in the glens around Garvald in the 1700s and 1800s.