It is easy to imagine supernatural stories in lonely, desolate or eery places in the landscape. Local man Jack Cockburn describes a scary tale his grandmother had told him, which she had been told by her mother, who 'knew all these stories of the hills' about a place now known as the 'Foul Ford'. Walking back from a funeral in Kelso, a blacksmith from Longformacus, of family name Neal, took a short cut across Greenlaw Moor. He had been at the funeral of a local dignitary and as Cockburn elaborates 'probably had one dram after another and set off for home'. The blacksmith took a short cut and didn't get home until the wee small hours. The next day he asked to see the minister and confided his terror of seeing the devil, riding on a black funeral hearse and chasing him, threatening 'first time you or any of your family come this way, I will have you'. The blacksmith asked the minister to warn all members of Neal family never use the short cut from Greenlaw to Longformacus or 'they would rue the day'.
Years later, the blacksmith's son came back late from Greenlaw on a summer night but 'young Neal never came home at all'. His body was found, all bruised and scratched with what appeared to be 'deep claw marks on his face and all over him'. His death was shrouded in mystery.
Listen to his story here: http://tobarandualchais.co.uk/en/fullrecord/25084
Cockburn, John W, School of Scottish Studies
Archive SA1966.019, Tobar an Dualchais/Kist o Riches, http://tobarandualchais.co.uk/en/fullrecord/25084, accessed 7 March 2020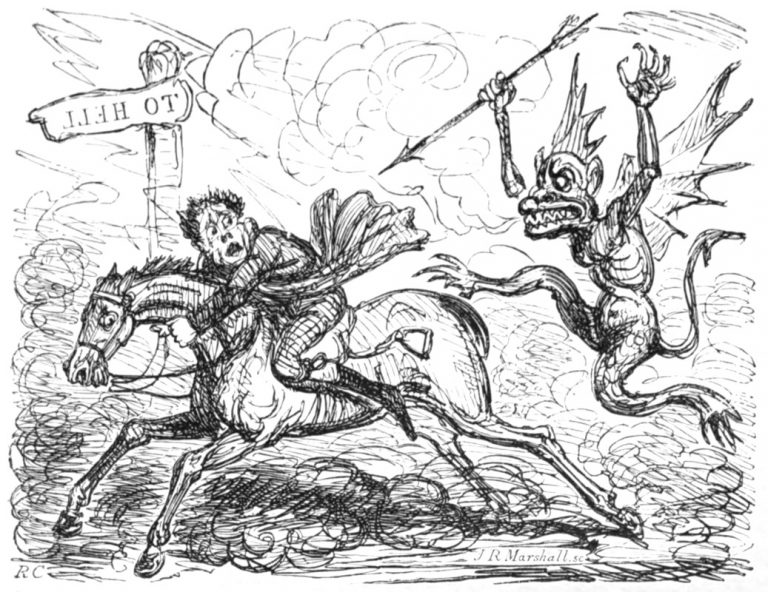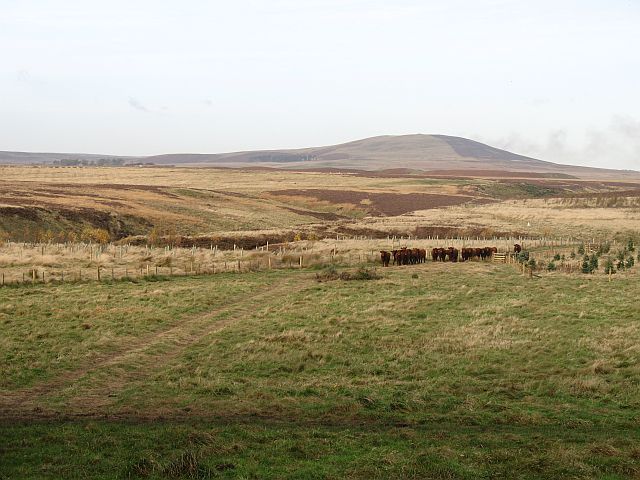 The 'Foul Ford' is clearly a place that local people considered haunted. Other sources mention ghostly sightings. See: https://oldroadsofscotland.com/journals6.htm

Do you know of any other stories of ghostly apparitions in this area? Share them with us.

Jack, or John. W. Cockburn, originally from Cockburnspath, was interviewed by Alan J Bruford for the School of Scottish Studies in 1966. You can listen to more of his memories online at http://tobarandualchais.co.uk/en/, and many more besides.

Tobar an Dualchais/Kist o Riches is a collaborative project which has been set up to preserve, digitise, catalogue and make available online several thousand hours of Gaelic and Scots recordings. This website contains a wealth of material such as folklore, songs, music, history, poetry, traditions, stories and other information. The material has been collected from all over Scotland and beyond from the 1930s onwards. The recordings come from the School of Scottish Studies (University of Edinburgh), BBC Scotland and the National Trust for Scotland's Canna Collection.