We received this message from Brian Turner: I was born and raised in Duns and my Grandfather passed me a handwritten note of this poem which has a Whiteadder connection and I thought it may be of interest for your George Henderson celebration.
It is a bit tragic though! Hells Cradle mentioned in the poem is just above Elba. The poet is Thomas Watts. A Thomas Watts of Dunse had a book of poetry called Woodland Echoes published in Kelso in 1880, so perhaps the same man, but too early for this poem to have been included. Do you know anything about Thomas Watts?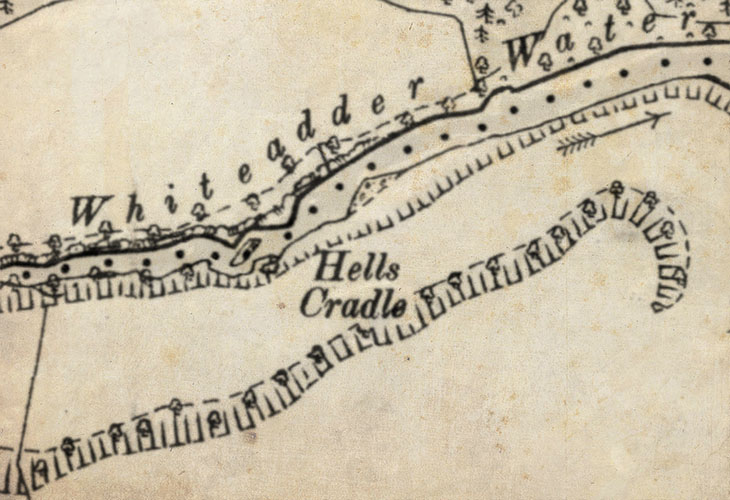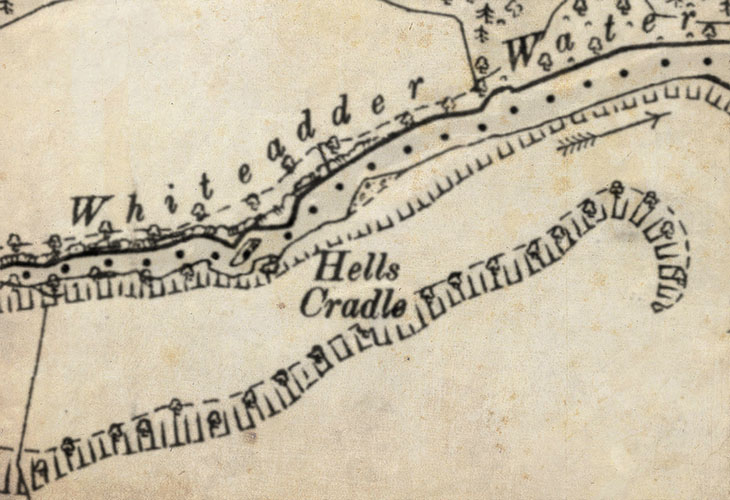 Alistair Heather is a writer and broadcaster and passionate campaigner for the preservation and use of the Scots language. BBCwebsite The Social describes him thus: Ally is fae a wee village in Angus, but is half Scottish half New Zealander an bade owre there for ages. He is therefore an intercontinental teuchter. He has monthly airticles at the National an the Herald in sexy Scots, an occasional stuff in ither papers in tedious English.