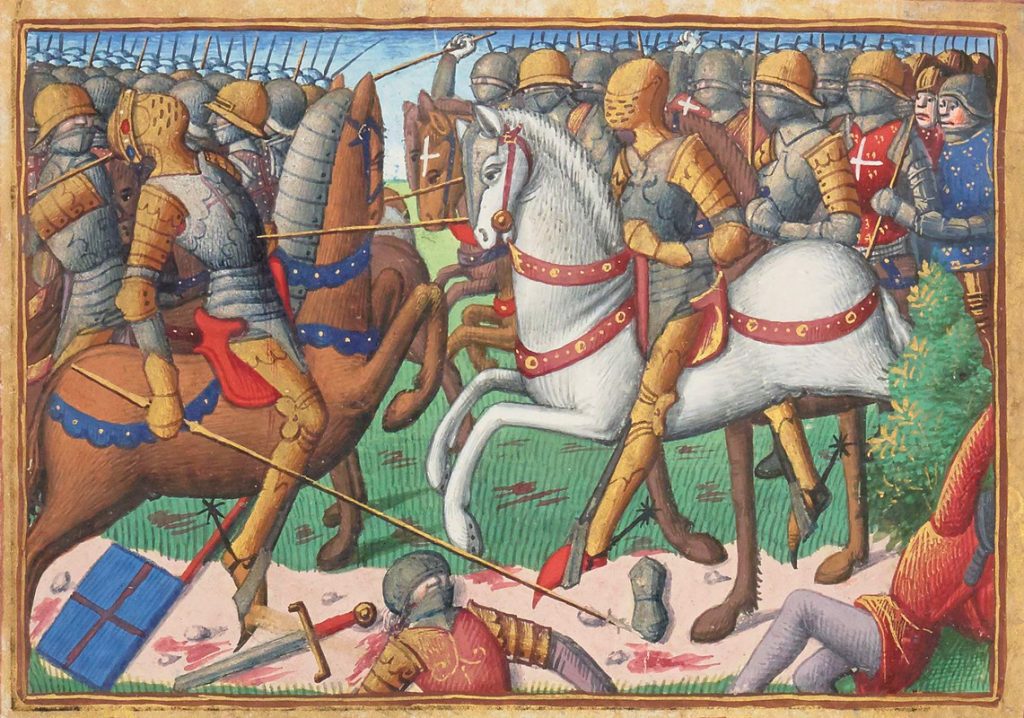 Scotland's past was a dangerous time, with nobles fighting for power, position and political gain. Some win, some lose their heads, creating romantic heroes whose mark is made on the landscape.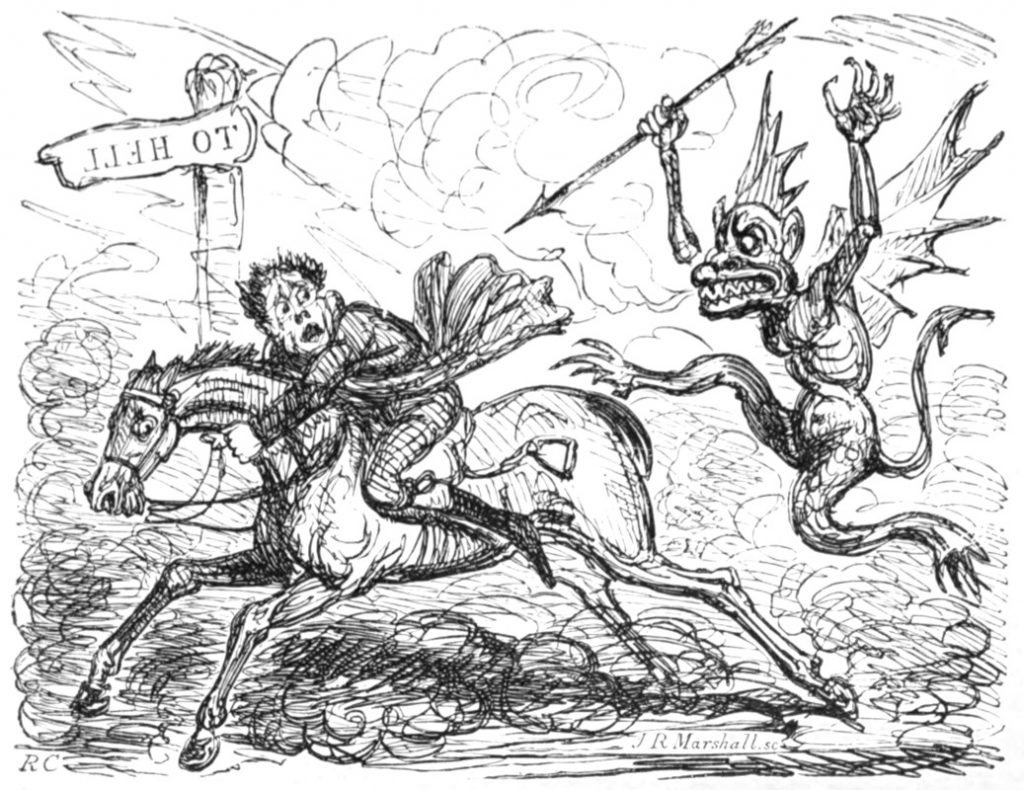 The darker side of folklore witnesses witches, devils and death in the cultural landscape. Murder, plague and body snatchers abound!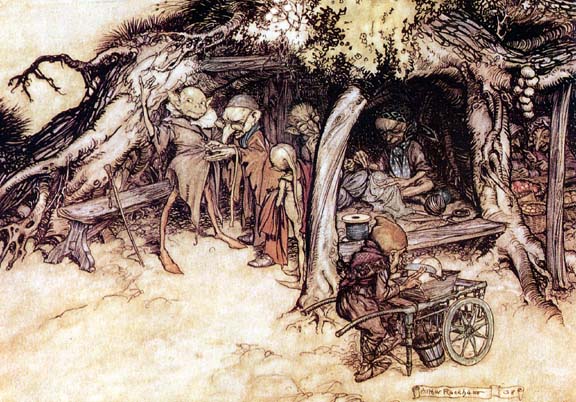 Faeries, goblins, elves, giants, and other legendary beings feature in the area's folklore. Passed down by word of mouth, their stories keep them alive.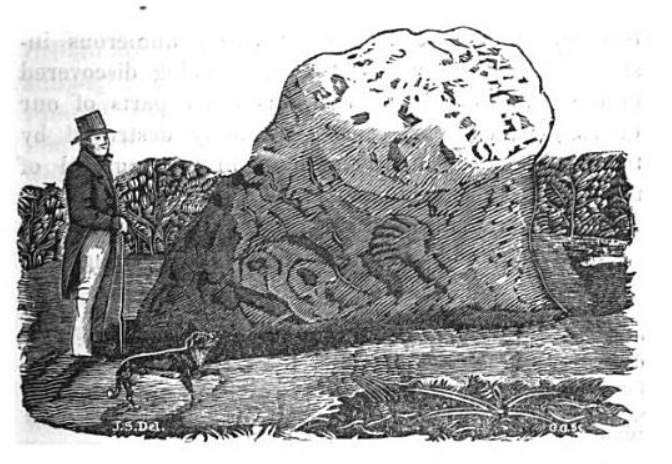 Rhyming tales help folk remember events and characters past. Discover old sayings, songs, rhymes and proverbs about some of the colourful characters or weird and wonderful places, which ought not be forgotten.